Intro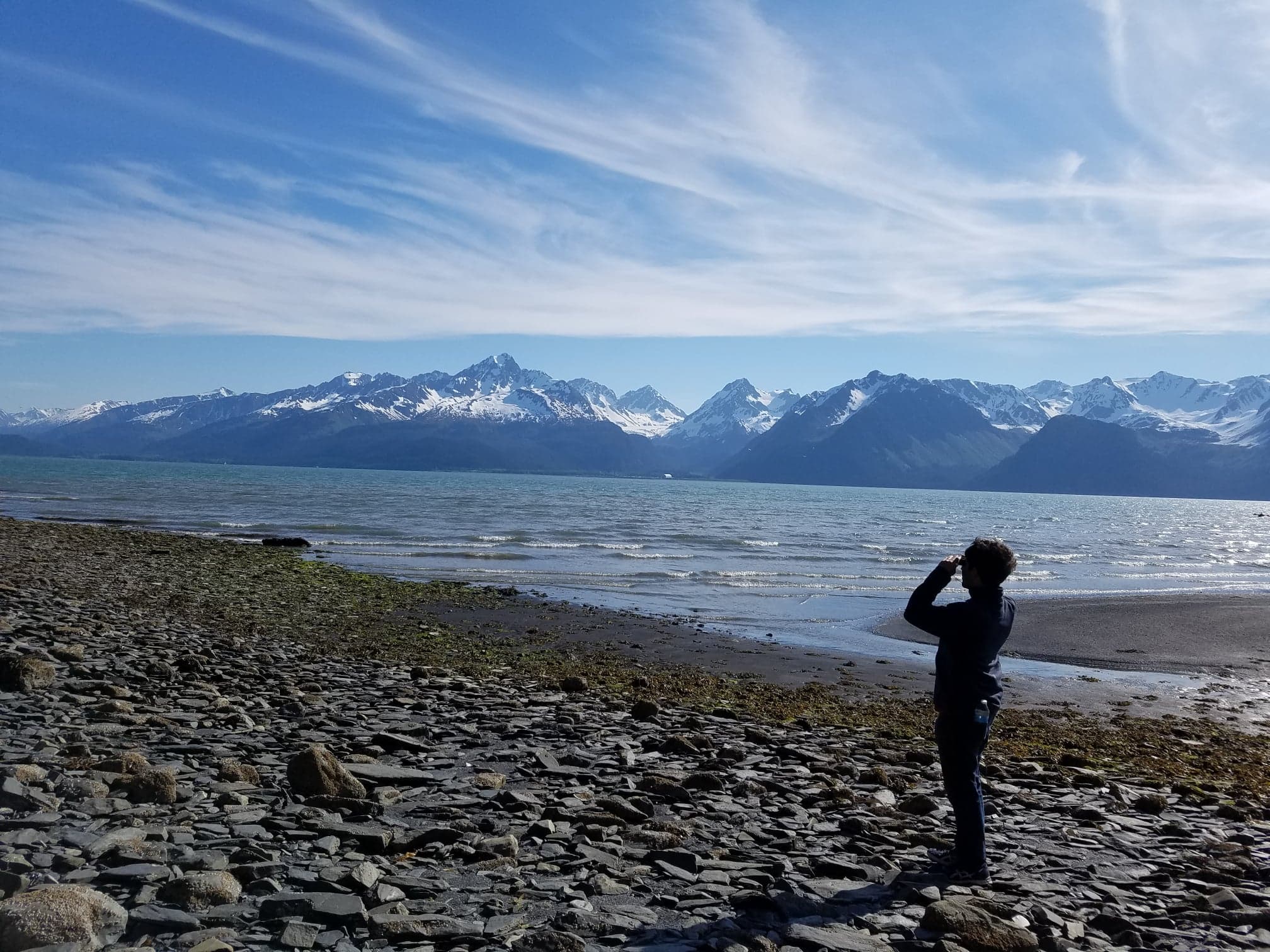 Welcome to my home page! Feel free to click around! The photo in the background is of the Mayall 4-meter telescope on Kitt Peak as seen from the MDM observatory. The 2.1-meter telescope and the WIYN 3.5-meter telescopes can be seen in the background.
The photo above was taken in Resurrection Bay, Alaska, with the Kenai Mountains in the background. Resurrection Bay has tides which vary around 13 feet. This photo was also taken near the solstice, when the sky never gets dark.
You can find my research here!